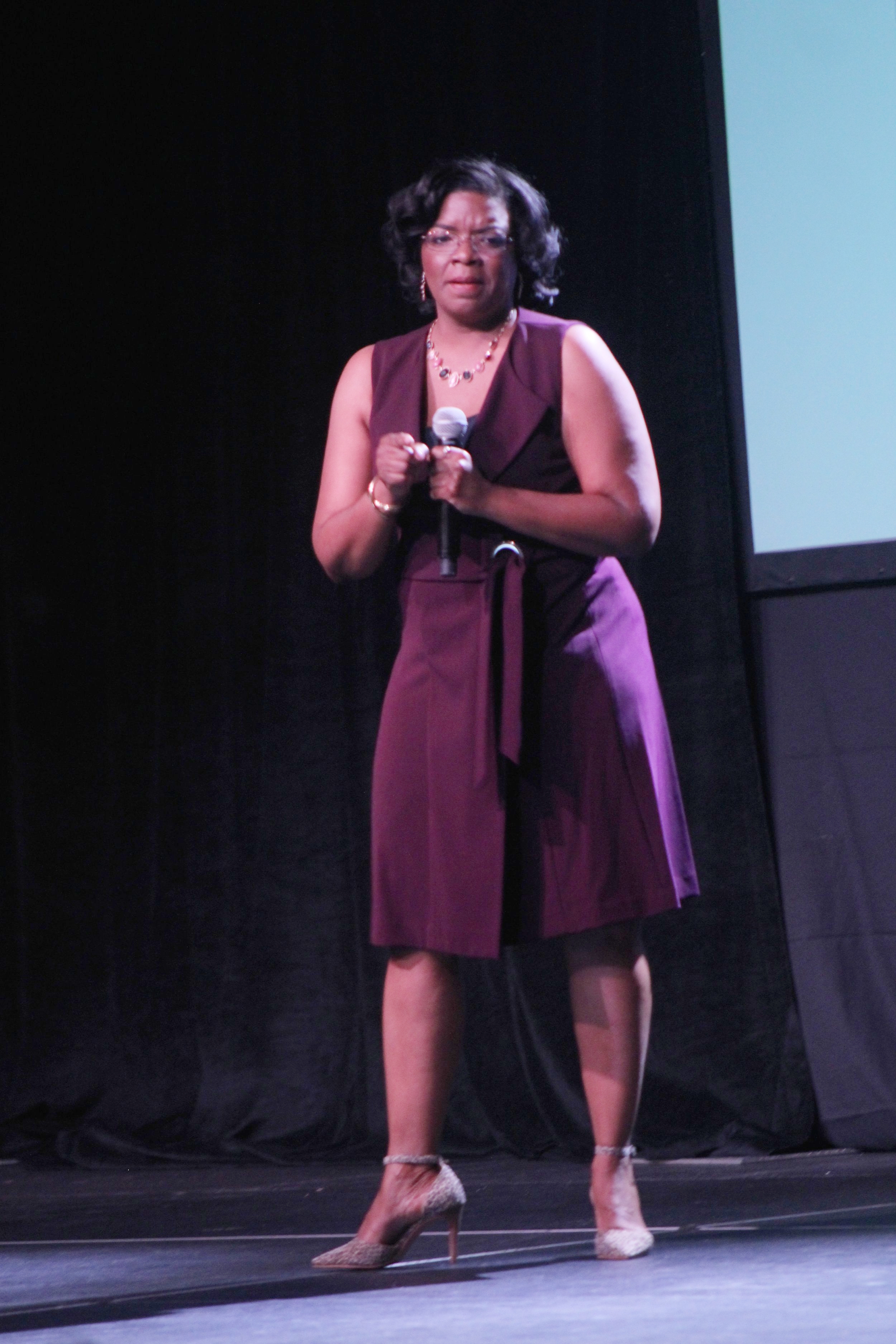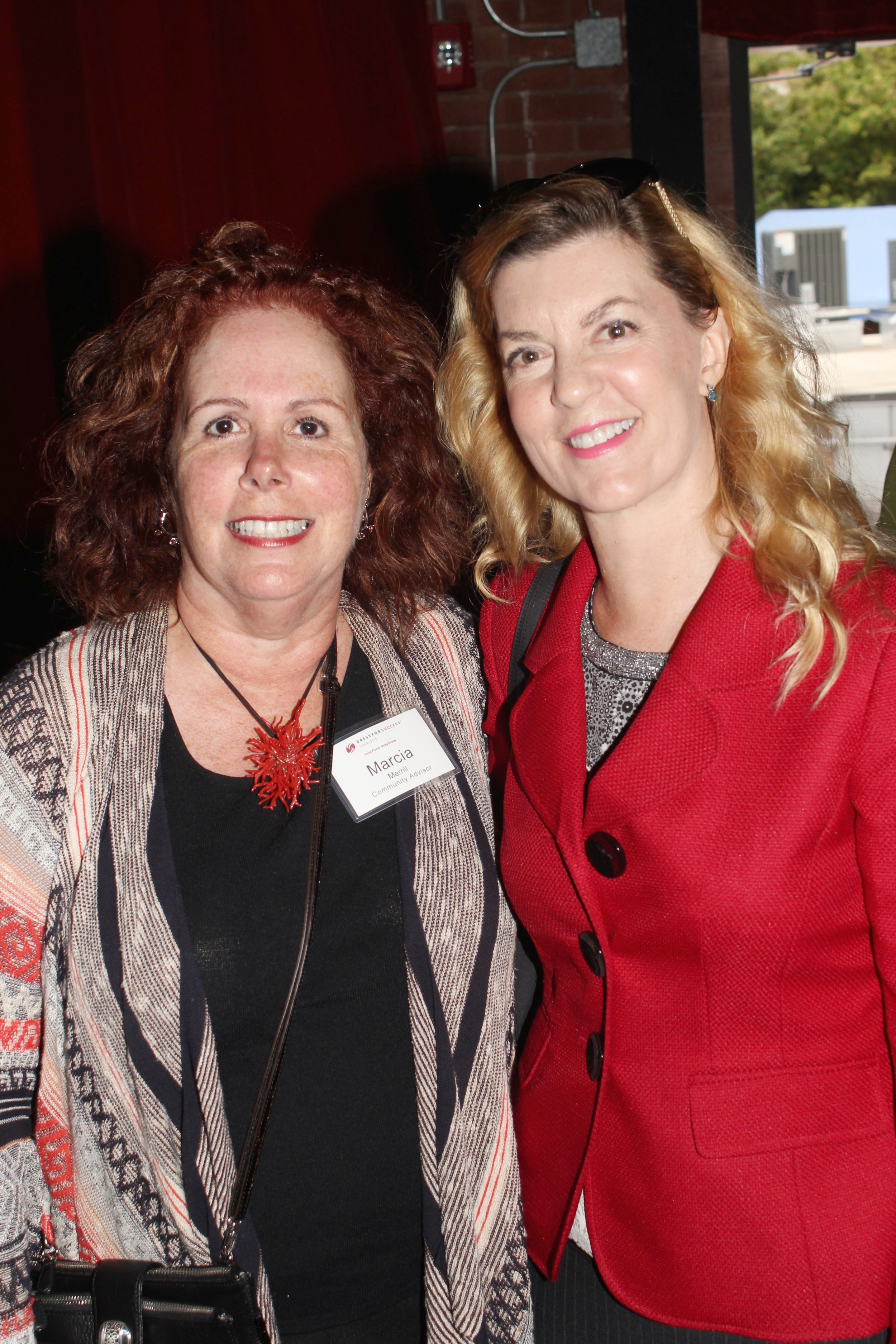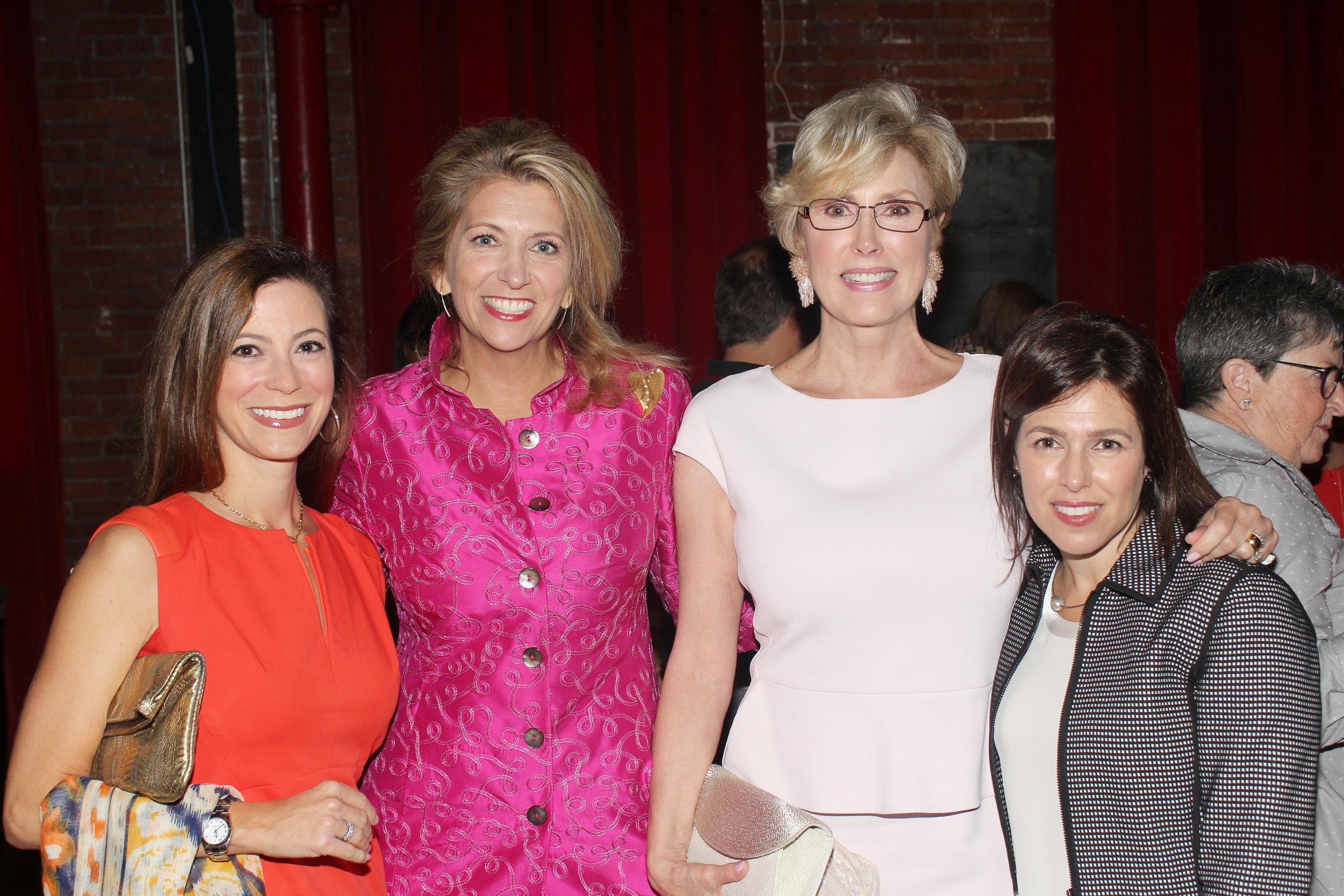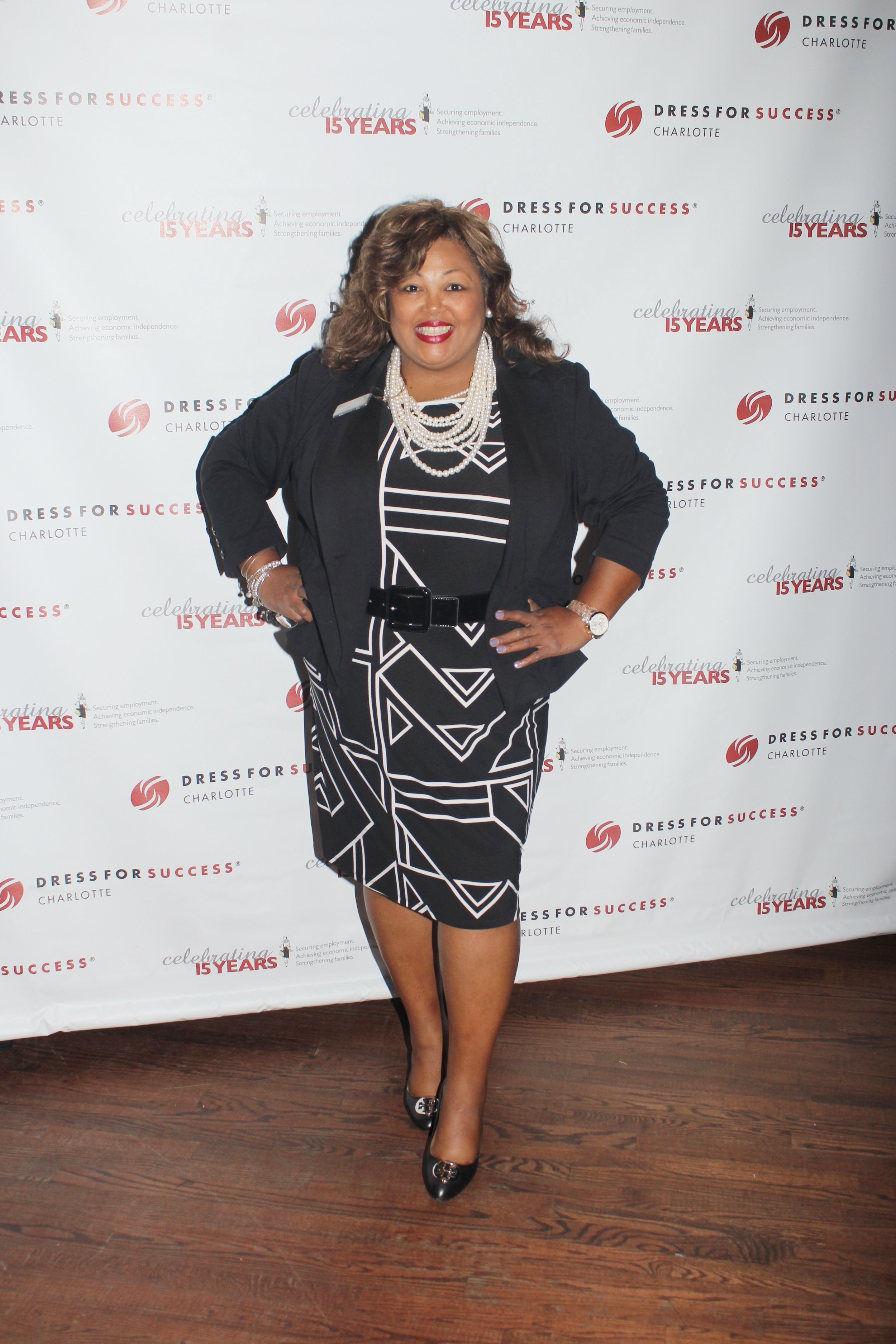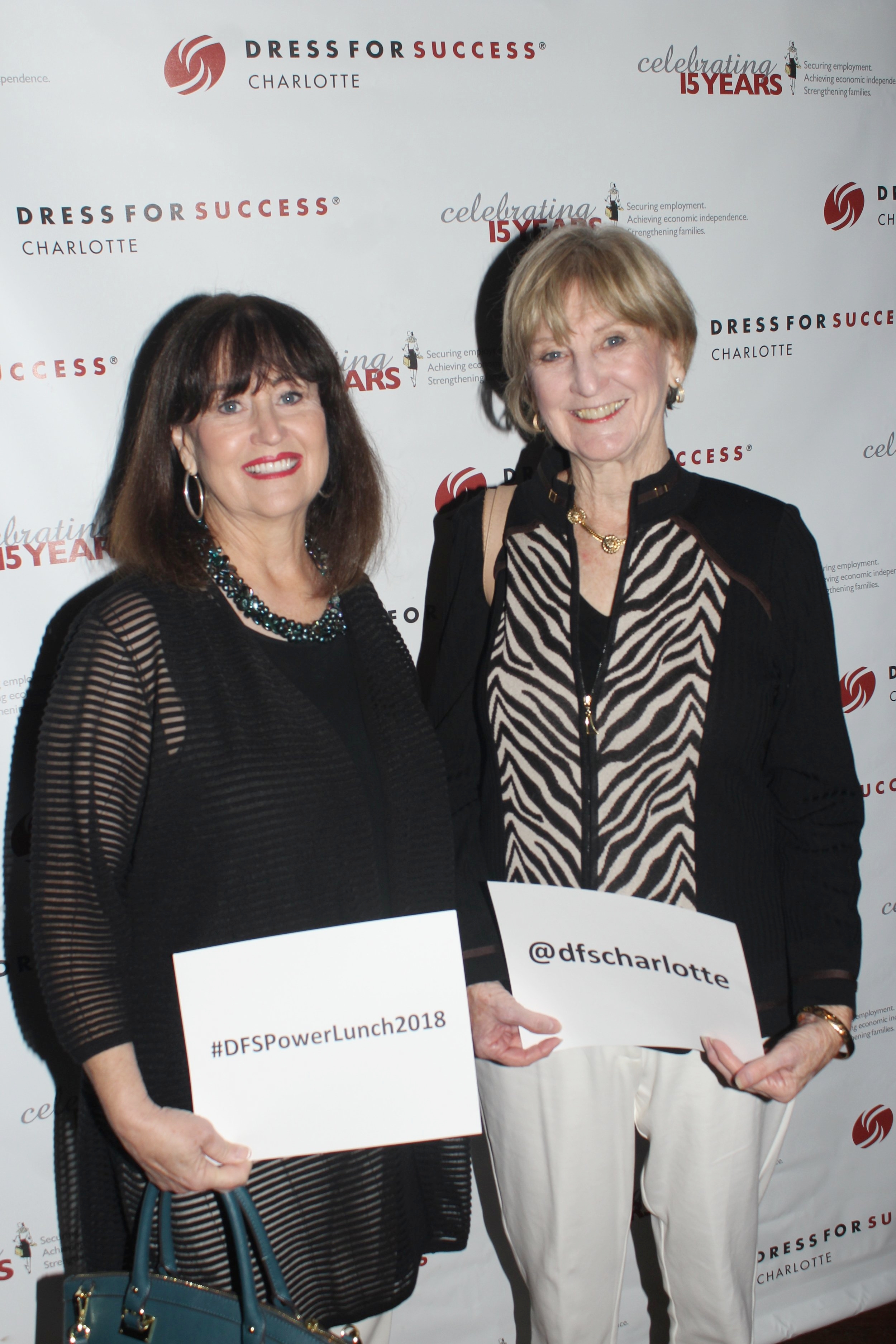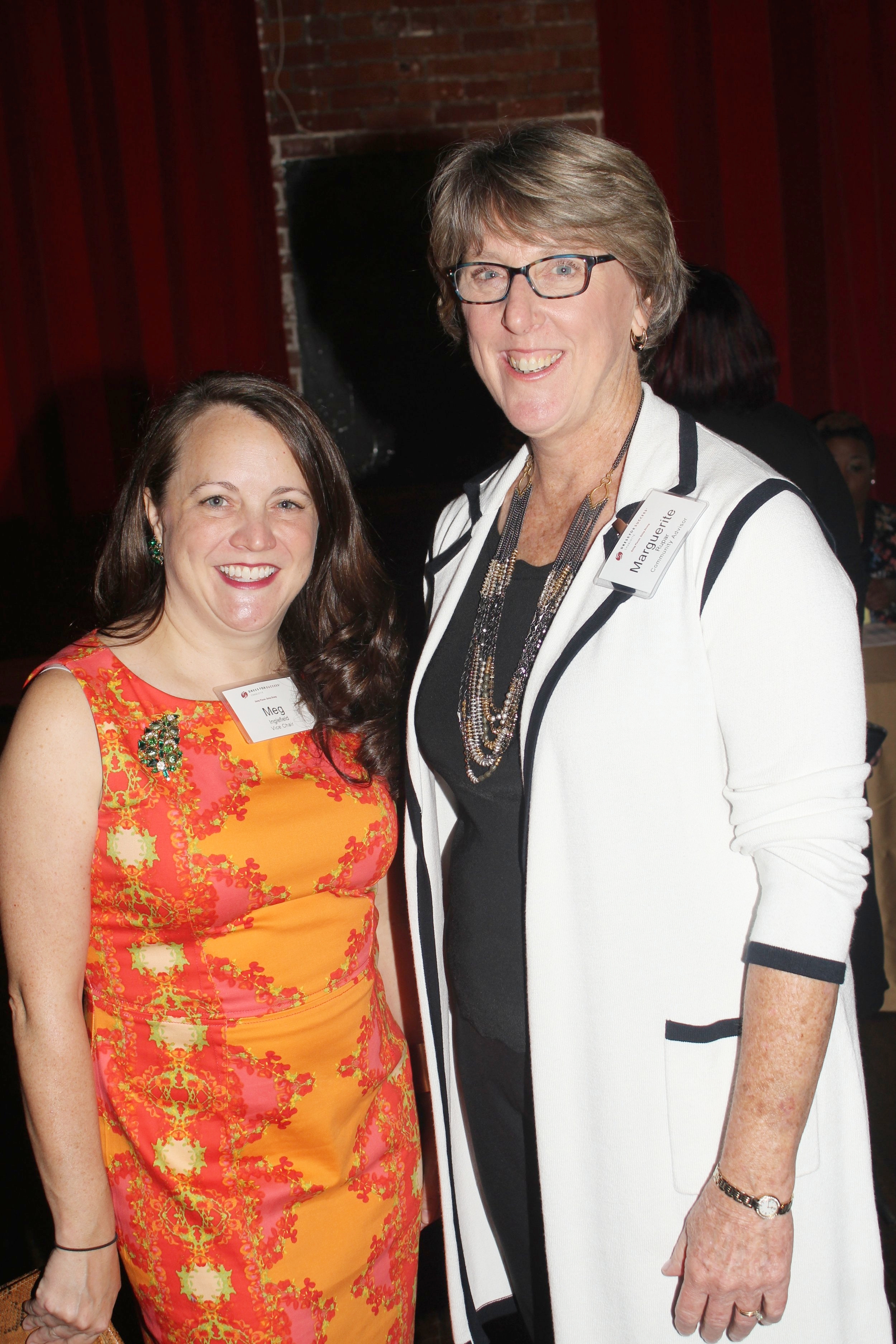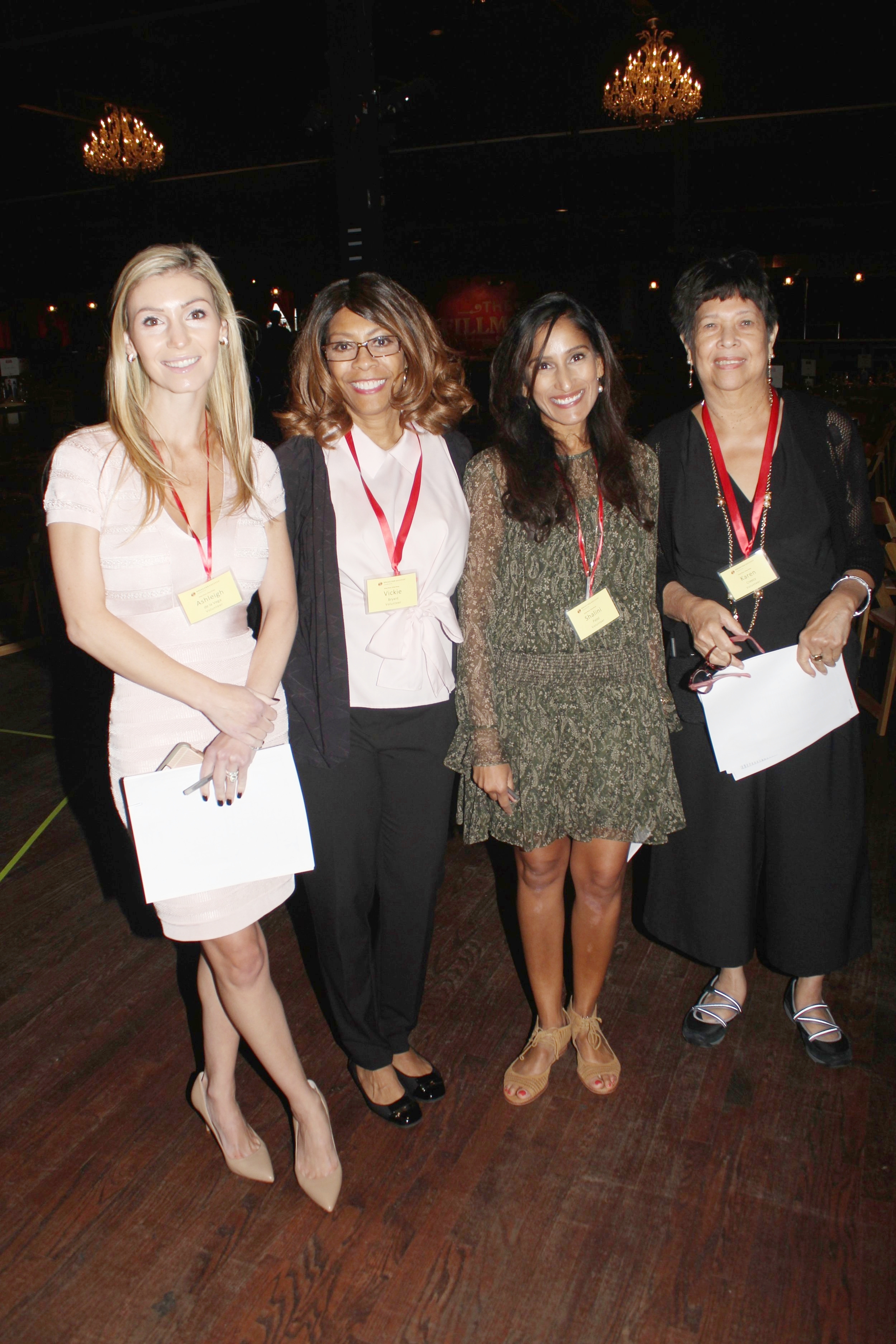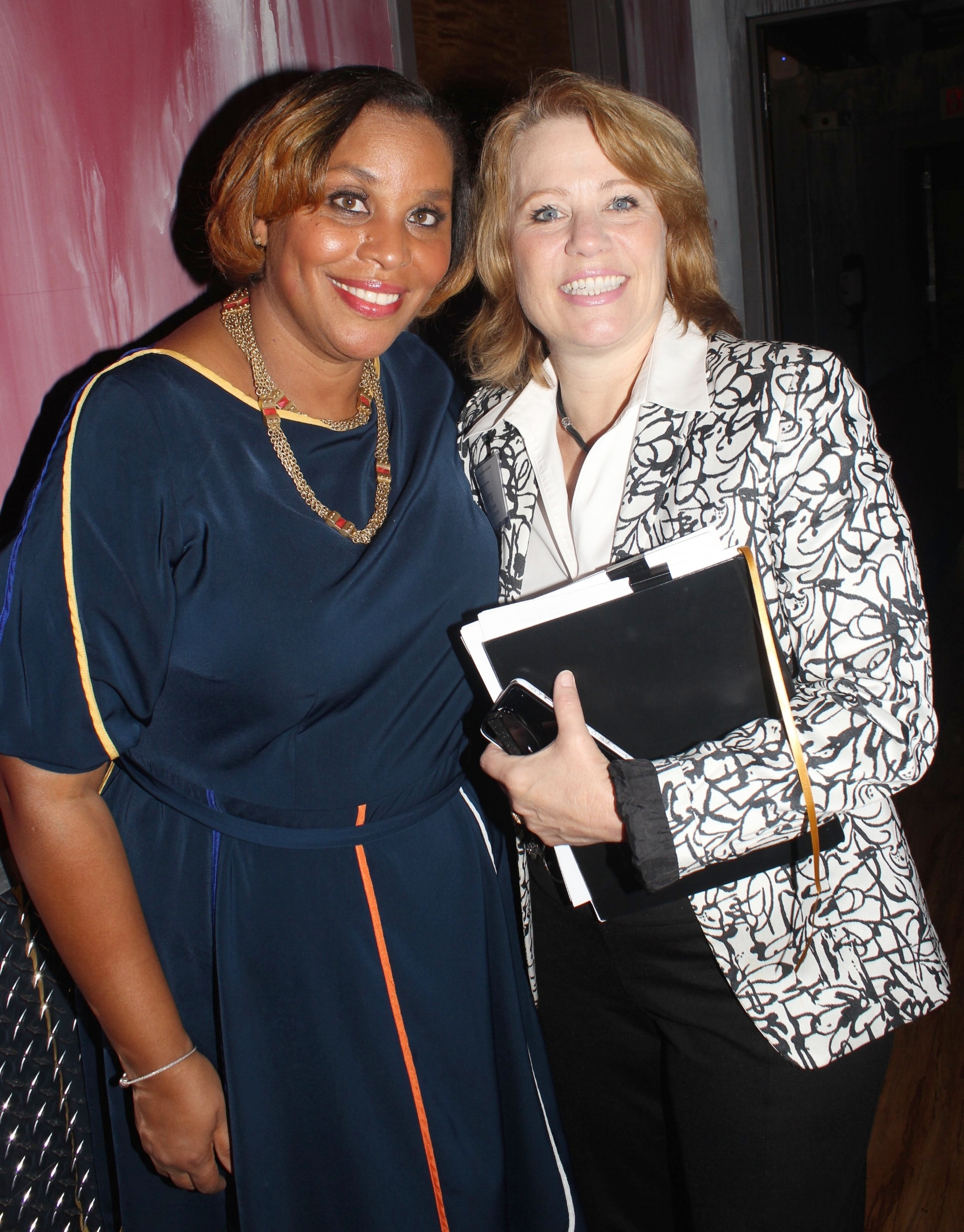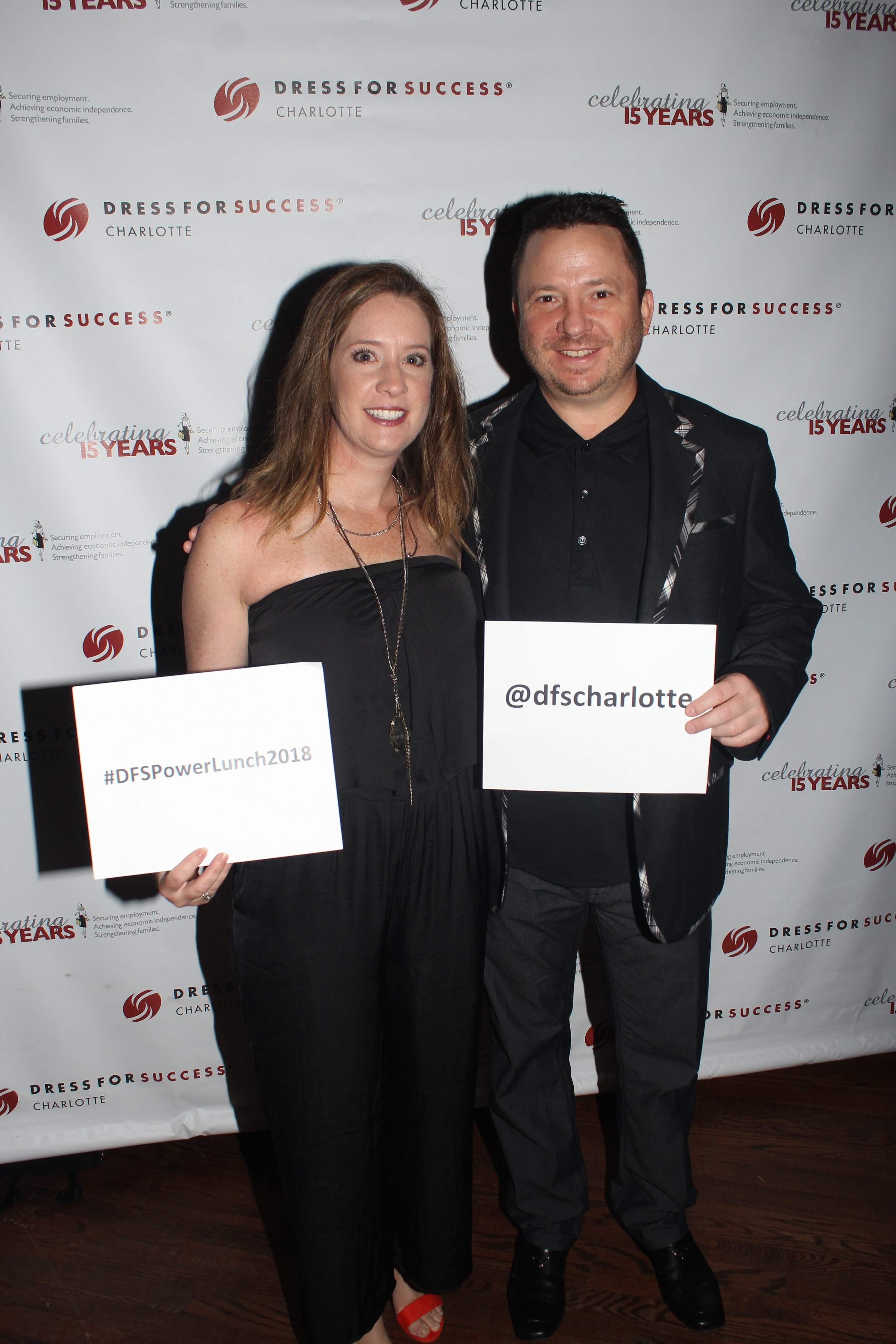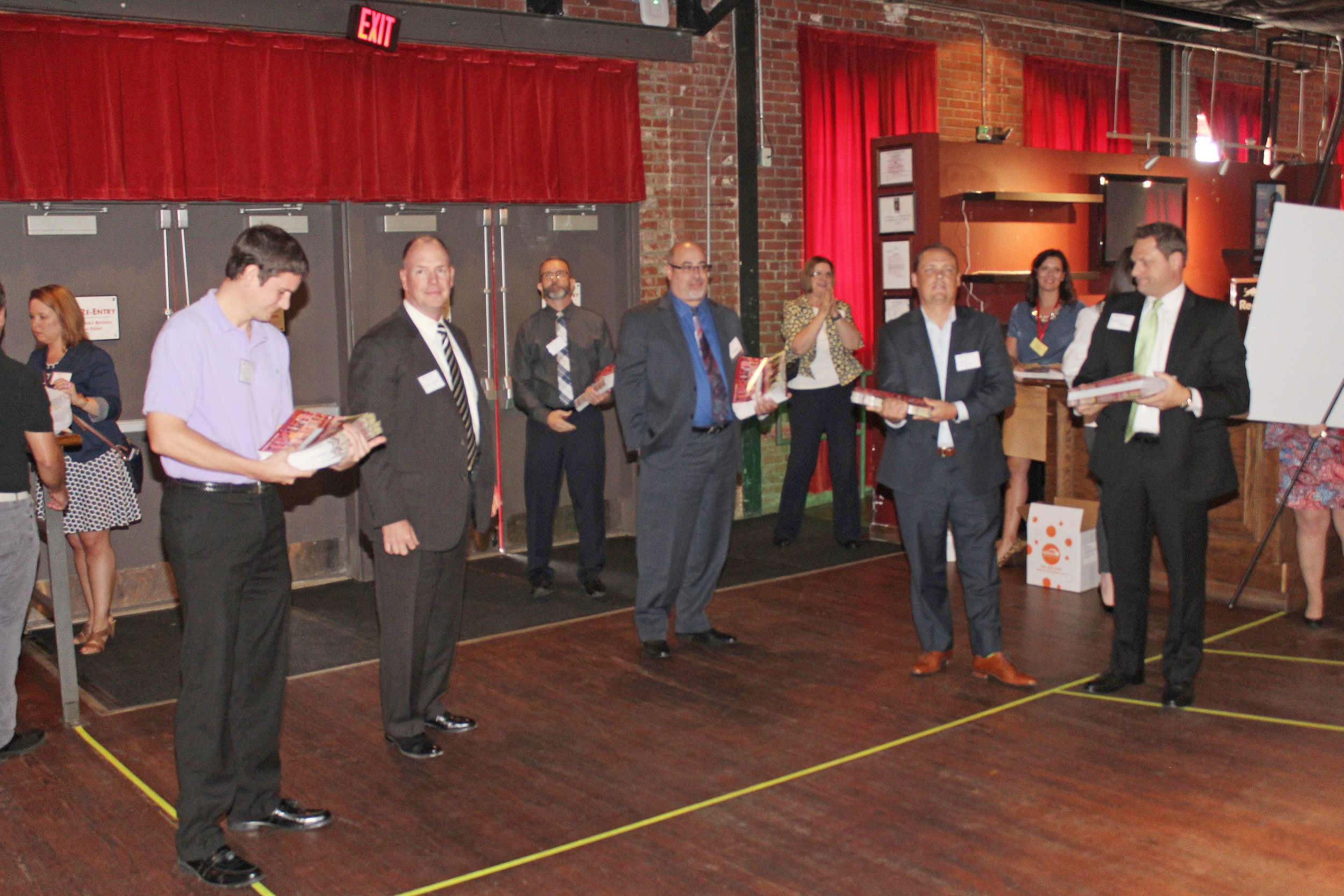 Photos by Daniel Coston
Dress For Success Charlotte's Ultimate Power Lunch fundraiser at the The Fillmore was a sold-out event. Some of Charlotte's most powerful women and men gathered to help the nonprofit with its mission of empowering women to achieve economic independence by providing a network of support, professional attire and the development tools to help them thrive in work and in life.
The featured speaker was Joi Gordon, president and CEO of Dress for Success Worldwide. True to her name, her presence and heartfelt words were a joy to experience. During her talk she revealed that of all the Dress for Success Chapter's worldwide, the Charlotte chapter ranks in the Top 5 most successful branches.
Much of that credit goes to Dress for Success Charlotte's executive director Kerry Barr O'Connor, her outstanding staff and the generosity of donors including former NBA player and coach Paul Silas and his wife, Carolyn, a businesswoman and volunteer.
They were honored with the nonprofit's Paradigm Award during the luncheon. In their acceptance speech. Paul said what an honor it was to serve the women helped by Dress for Success, and Carolyn thanked "angel" Marilyn Bowler for suggesting she get involved with the nonprofit. The couple were surprised with a video tribute produced by their children and grandchildren.
Another highlight was a moving speech by Dress for Success Charlotte's Pam James, who talked about how she had personally been helped by Dress For Success when she was a single mother without a job or a strong support system.
Emcee for the fundraiser was WBTV anchor Maureen O'Boyle and the presenting sponsor was Wells Fargo. TIAA sponsored the Paradigm Award. The lunch sponsor was Synchrony and the meal was catered by La-tea-da's.
As guests left, each received a copy of the Swaggerer of the Month Calendar featuring the male business and civic leaders who don stilettos to raise money for the nonprofit during the fun annual Stiletto Swagger at Freedom Park.