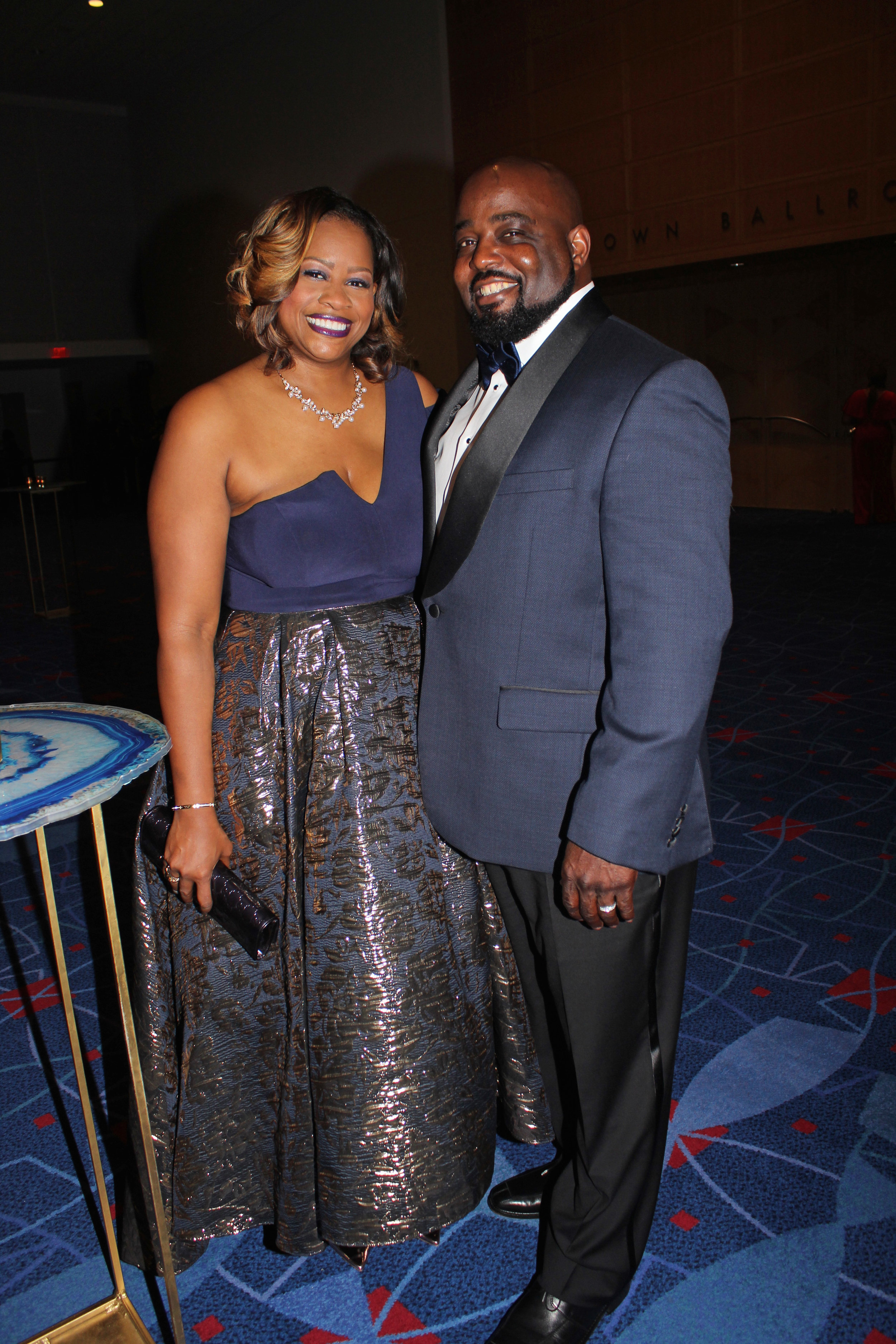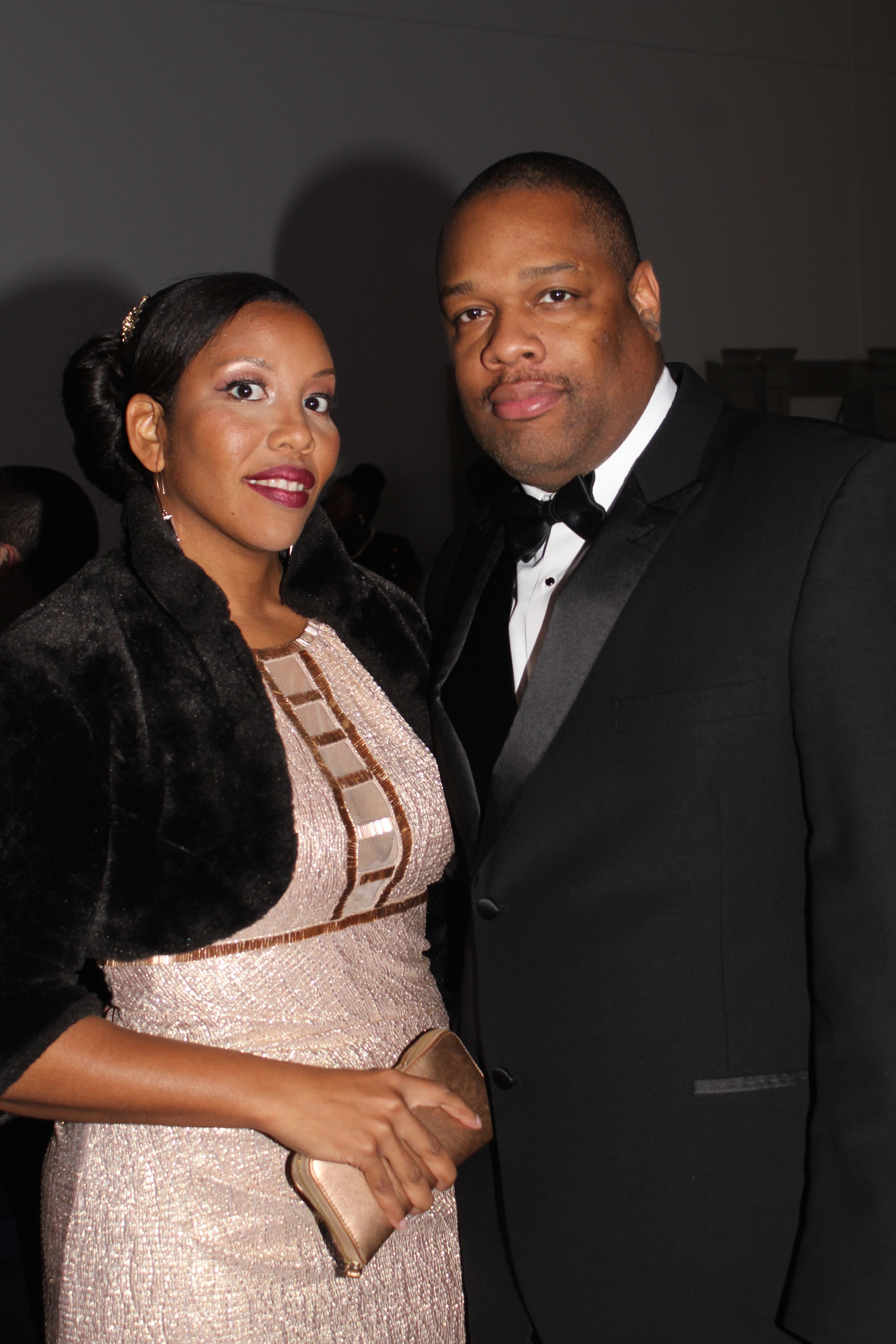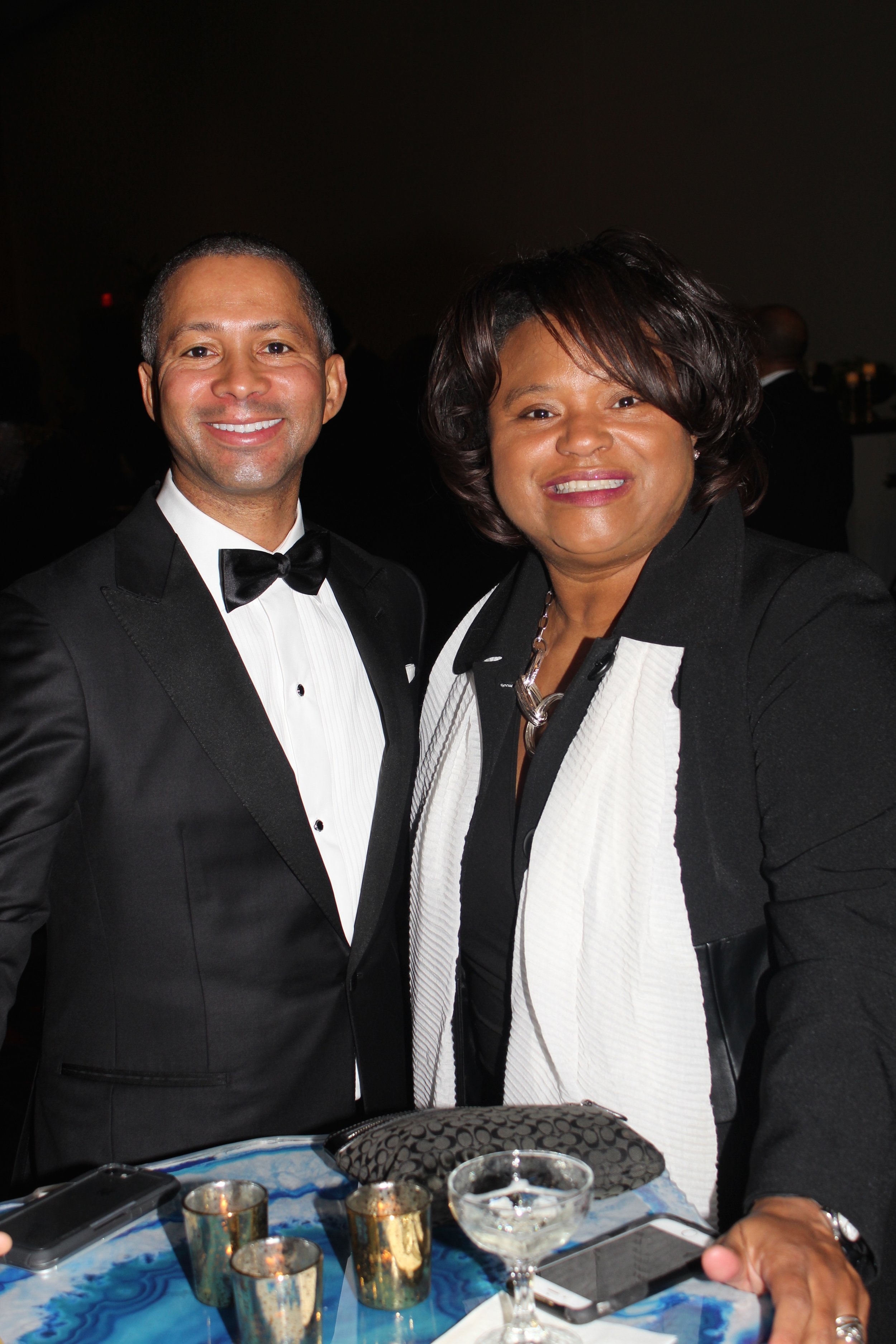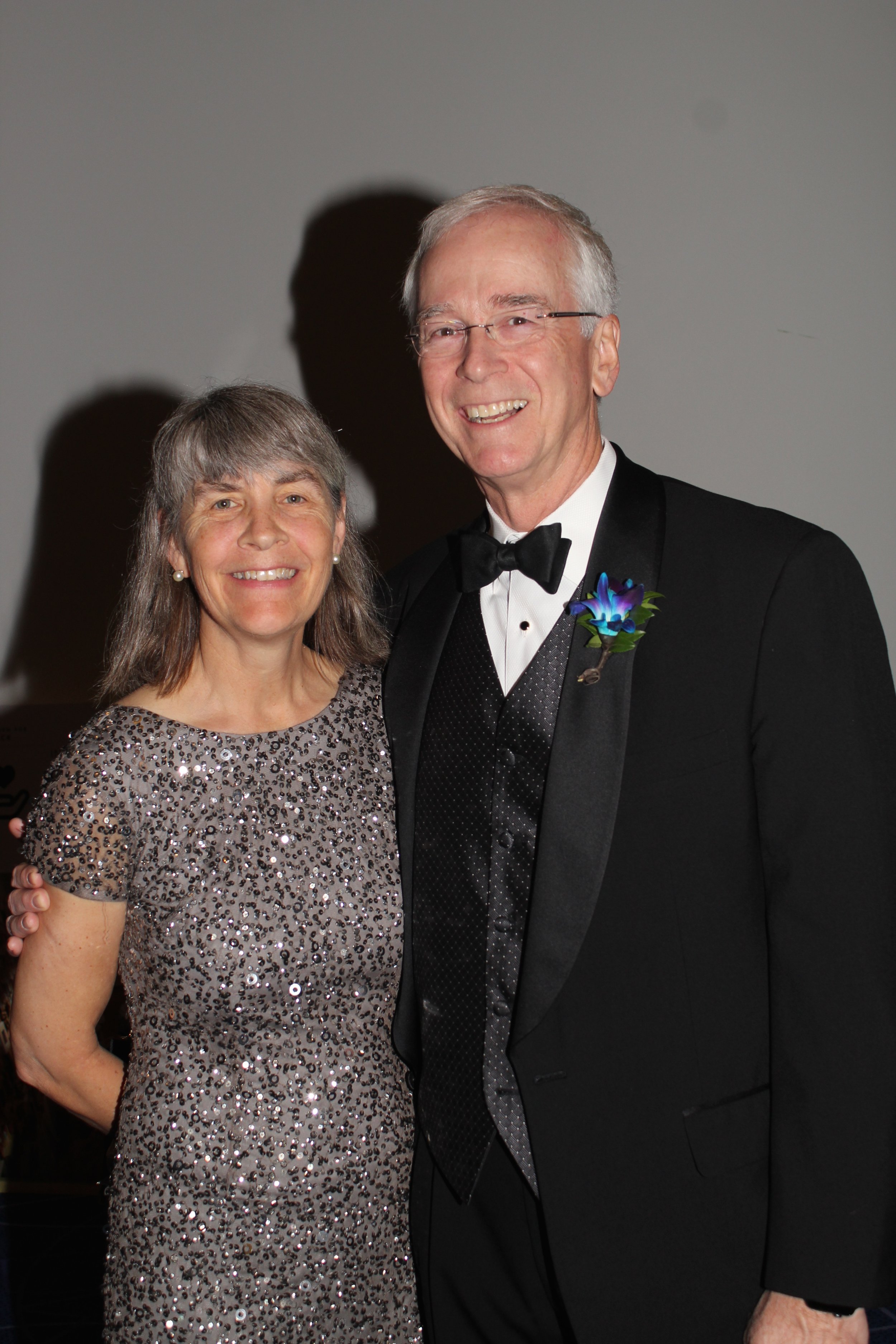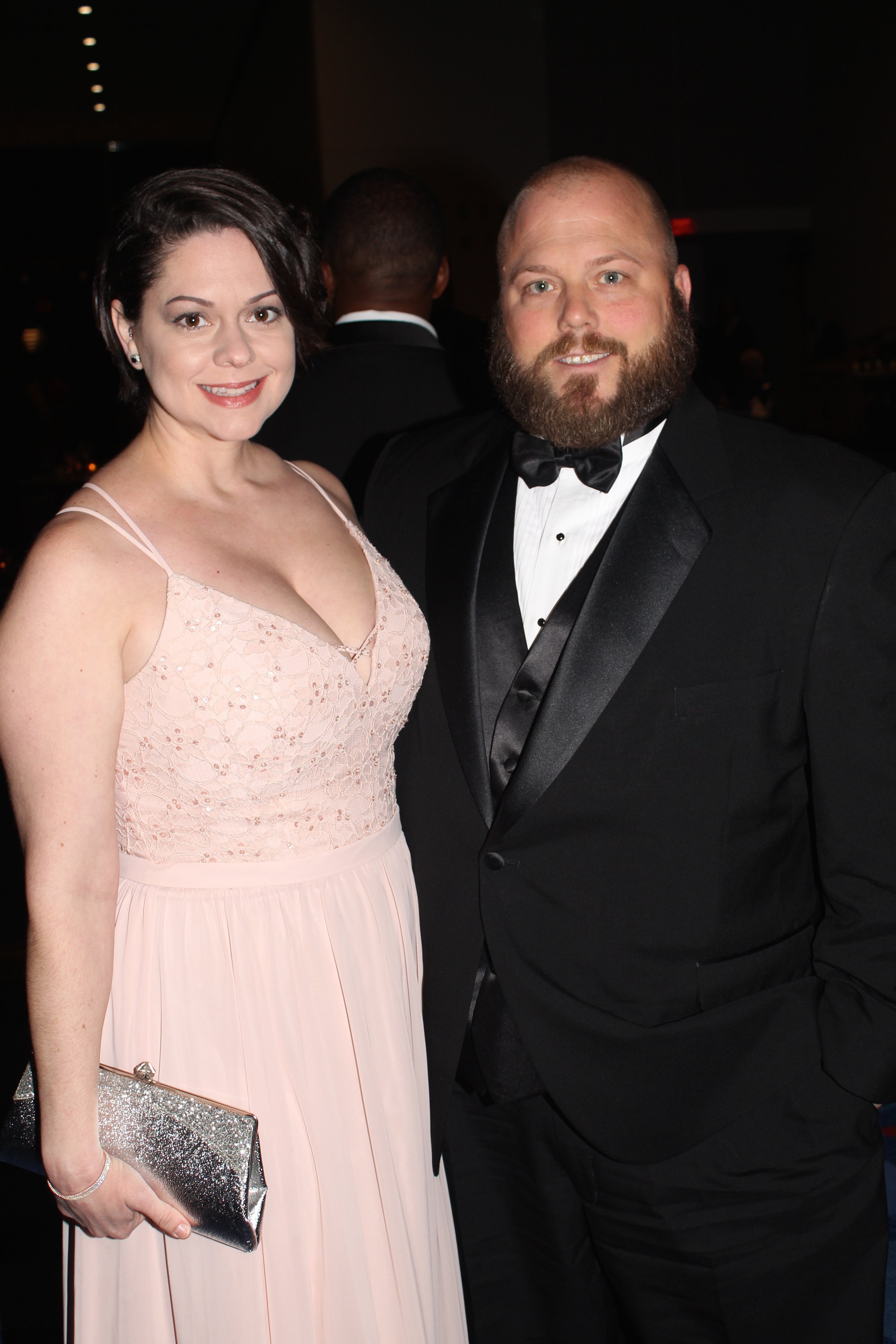 Photos by Daniel Coston Photography
Each year the Harvey B. Gantt Center for African-American Arts and Culture hosts the Jazzy Holiday Gala. It honors the work of individuals and organizations working to impact and uplift the community through arts, history and culture.
Guests at the black-tie gala help support the programs that provide access for all to African-American arts, history and culture. This year's honorees were retired educator Dorothy Counts-Scoggins; Northwest School of the Arts; and actress Karyn Parsons.
Along with networking, the evening included artistic performances, dinner and cocktails.